When looking for a new HP printer, it is critical to determine which model your business can afford to run in the future. An HP printer is not a one-time purchase, but rather a long-term commitment. Printers rely completely on ink and toner to function smoothly, and the fact is that they do run out from time to time. When shopping for HP printer ink or toner, there are a few things you should know beforehand to get most from the device.
HP ink and toner serve the same objective, but they're quite unlike and work in a variety of ways. HP Ink cartridges or inkjet cartridges are used in inkjet printers. They work by using liquid ink, which is released across the paper. They are available in single or block color cartridges.
On the other hand, HP Toner is used in laser printers, and these cartridges work in a very complex manner. Instead of liquid ink, they use a dry powder that adheres to the paper to make the print. They are often longer-lasting and yield a higher number of papers since they bond the picture or text to the paper.
Buying HP ink or HP toner cartridges is not difficult as long as you know the right store where you can get an unadulterated cartridge. You can shop HP ink at Need More Ink online store. They provide discounted deals on all HP Ink and HP Toner Cartridges. They are known for their timely delivery anywhere in the US, premium quality of product, and friendly and helpful customer support.
Details About HP Ink Cartridge
The black and tri-color combination is the oldest HP ink cartridge. The black cartridge uses black ink and tri-color has three chambers inside containing yellow, cyan, and magenta ink.
This ink is affordable and is used in cost-effective HP printers.
The individual ink cartridge is more expensive than the black and tri-color ink cartridge. In individual HP ink cartridges, each camber is field separately.
HP brand uses pigment-based ink or dye based ink to fill the ink cartridge.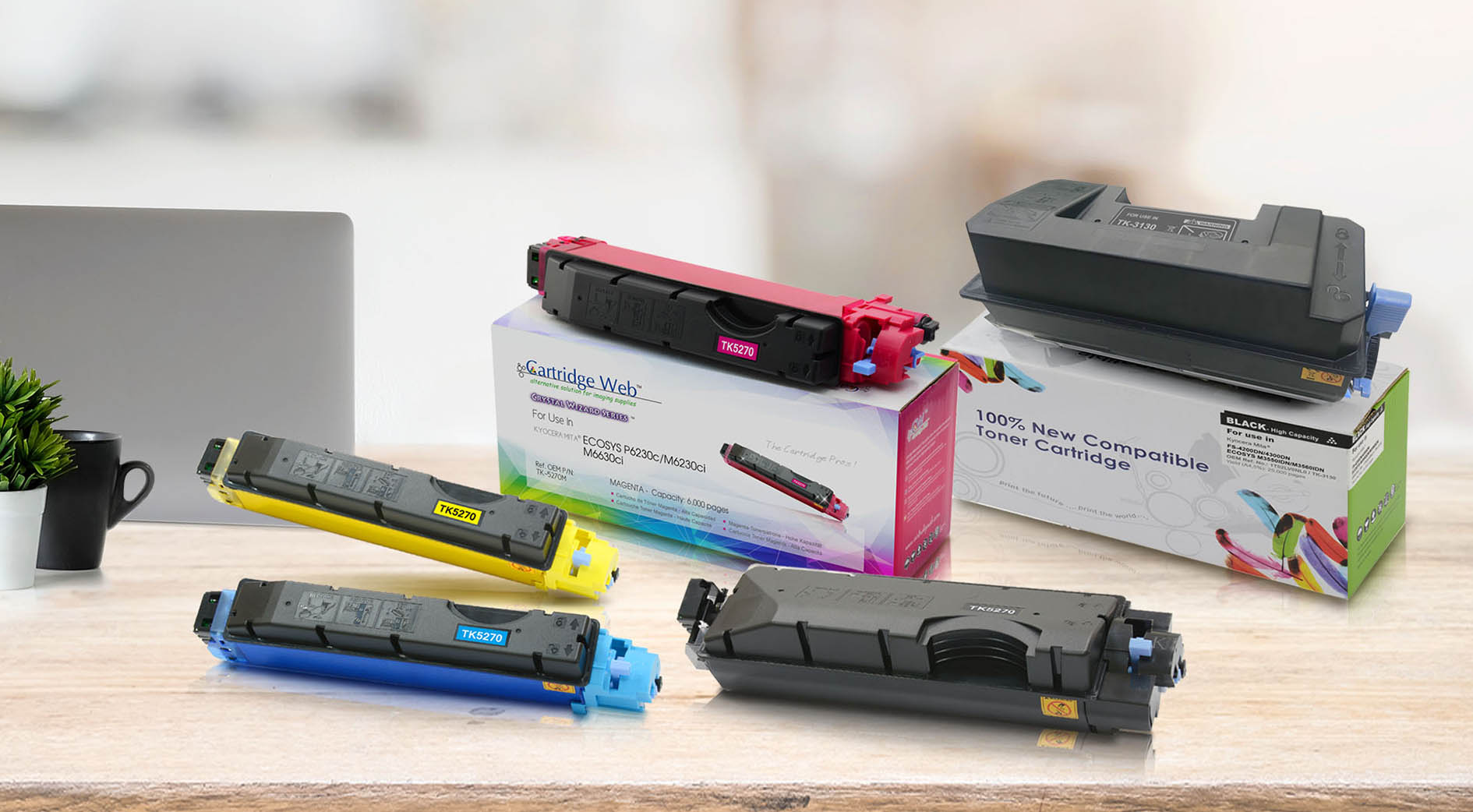 Details About HP Toner Cartridge
HP toner cartridges work on HP laser printers. And these cartridges are used only in monochrome and color laser printers.
Monochrome HP toner cartridges or black toners are best to be used at home and offices where only text needs to be printed.
HP color toner cartridges are available in four separate cartridges containing yellow, magenta, cyan, and black color inks. They are perfect for regular presentations and business reports printing.
HP Pagewide Cartridge is the latest toner cartridge introduced a few years ago. They are not toner cartridges, but they look and operate in the same manner.
All HP laser printers contain an HP toner cartridge. However, once the powder is finished, you will have to replace or refill it.
A decent HP toner cartridge can remain intact for two years if kept in a sealed package. HP laser printers indicate when the toner cartridge level is low.
There are wide ranges of HP printer cartridges found in the US. Choosing the right cartridge also increases the life of a printer.